Life Sciences Consulting & Talent Solutions
Building on partnerships, driven by talent.
We help you find a rare commodity - Candidates who fit your requirements







Our highly experienced team of specialists offer a range of services to help your company excel and reach its potential.  
Quality, Speed & Urgency.
Quality, speed, and urgency are three essential factors in any successful consulting or recruitment process. At Accenian, we understand the importance of these factors and work tirelessly to deliver the best possible service to our clients.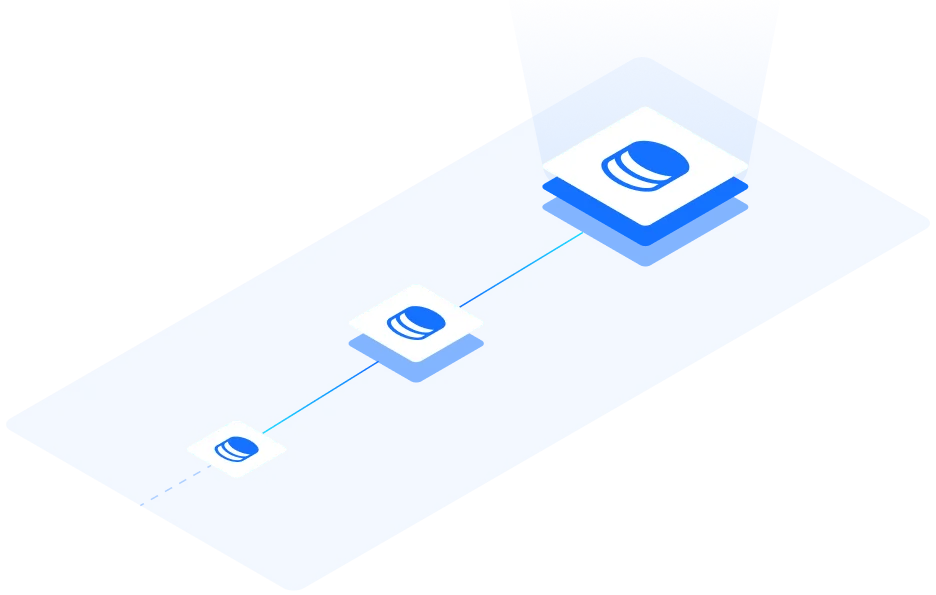 Your complete partner from hiring strategy to execution.
Having a consulting and talent partner you can trust accelerates your ability to scale and be agile in change climates and market conditions. Accenian pride themselves in taking long term views aligning with your corporate vision and helping strategic planning to enable execution when it really matters.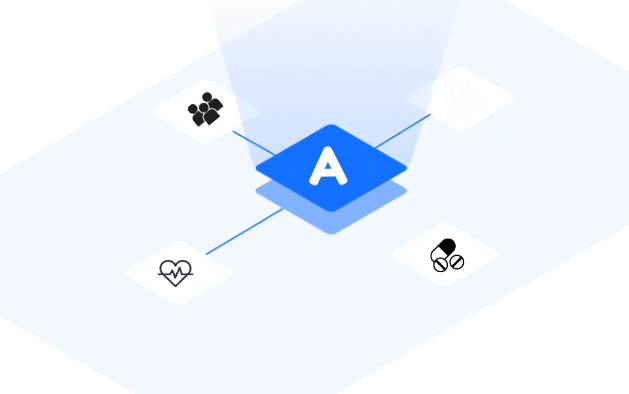 Frequently Asked Questions
What makes your team specialised in the field of health sector recruitment?
To sustain our position as leaders in life science recruitment, our consultants each specialist in specific business sectors. Furthermore, our recruitment team is divided into distinct sub-verticals, such as Cardiology, Digital, AI, Neurology, Ophthalmology, Orthopedics, Mental Health, Therapeutic and more. This ensure that you consistently work with an expert consultant who possesses in-depth knowledge of our health market. 
What sets our services apart from others?
We are known to represent passive candidates – individuals who is known to excel in their fields but are known for their credentials and their capacity to bring significant value, often surpassing the caliber of candidates who responds to job ads or very active in the market.
Efficiency: We are position ourselves as the quickest to provide value. We aim to share a short list of candidates within few hours after our initial briefing call.  
Expediency: Understanding your immediate needs and long term goals is paramount for our consultants. Once the call concludes, we should present a clear timeline in a table format and initiate the hiring process without delay. 
Excellence: Our primary focus will be on comprehending the top four essential requirements for each role. Our commitment is to share candidate profiles only when they meet these demanding skill sets. 
Can you explain the different stages involved?
We begin with an initial call to understand your specific search requirements. 
Our headhunting process leverage our extensive network to identify passive candidates. We also utilise our internal IT system and referral platform to pinpoint individuals who align with your needs. 
Shortlists and Feedbacks: 
We present you with a shortlist  and value your feedbacks, which guides us in refining the search to find the perfect candidate.
Offer Management: 
We oversee the entire recruitment cycle, ensuring a seamless offer process and alignment with yours expectations. We prioritize a win-win situation , considering the personal interests and motivation for both parties. 
Post-placement support:
We place great emphasis on facilitating a smooth onboarding process, finding candidates who share your company's vision and long term Goals, fostering a lasting fit. 
What type of services do you offer?
We specialise in PERM placements with healthcare industry companies engaged in manufacturing, research and innovations. Additionally, we collaborate with Notified Bodies and Consulting firms that play a crucial role in the dynamic healthcare sector, involving substantial travel.
Our expertise spans across commercial, engineering, research & development, Quality & regulatory roles. We cater to a wide spectrum, from senior to executive positions, and can handle both multi hire projects and organisational build-outs.
. 
At Accenian, we are deeply committed to improving people's lives. When we provide you with a service, we understand the positive impact it can have and the influence they can bring. Moreover, we place a great emphasis on building lasting relationships, which we view as an infinite loop;our commitment extends far beyond the initial acceptance of an offer. We place a high importance on post-placement care, ensuring that we're ready to engage and maintain an ongoing partnership. 
We also offer complimentary marketing assistance.  
Our commitment to Equality, Diversity, and Inclusion runs deep,  as we strive to championing a workplace culture that is fair and equitable. We value respect every individual, regardless of their race, gender, ethnicity, religion, age, disability, or sexual orientation. 
Hear what are community says
Reach out and let us know your plans and we can arrange a free consultation.