Dedicated in Delivering and
Serving
Our
Clients.
Accenian focuses on the core elements around health sectors and the moving landscape of how technology and commercial issues evolve.
Why choose Accenian as your partner platform?
Expertism: with an extensive understanding of the health industry, we bring specialised knowledge to connect you with top-tier talent, contributing to changing people's life for better. 
Impactful: Our commitment goes beyond placement; striving to make a positive impact on each and every individual we connects. 
Equality and Diversity: At Accenian, we champion Equality, Diversity and Inclusion. By prioritising fairness, respect we create a work place culture that value individuals for their unique qualities, fostering an environment where both employees and employers thrive.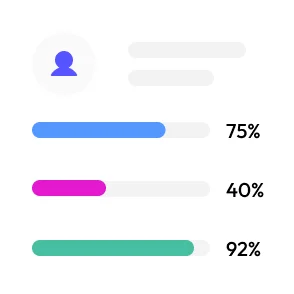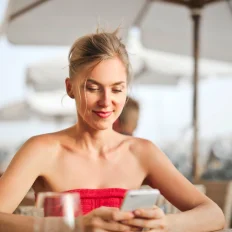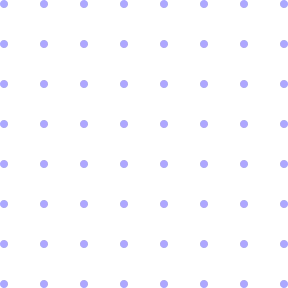 Specialist Vertical Niches We Deliver Within Clients.
Our consultants specialise in these sectors, simplifying the number one problem in the industry: Talent.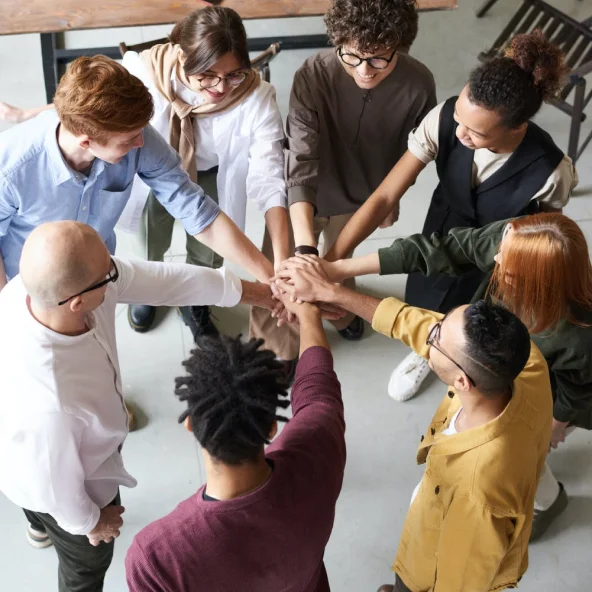 Unlock your teams potential.
We work with some of the leading executive and team coaches in the work that can come in and work along side us to deliver career, leadership and management style sessions.
If you want to understand the leadership qualities or emotional intelligence of your team then we can give you access to reports and analytics on your team to help identify key areas of development or potential red flags.
We recommend leadership teams take these tests before implementing on the wider team.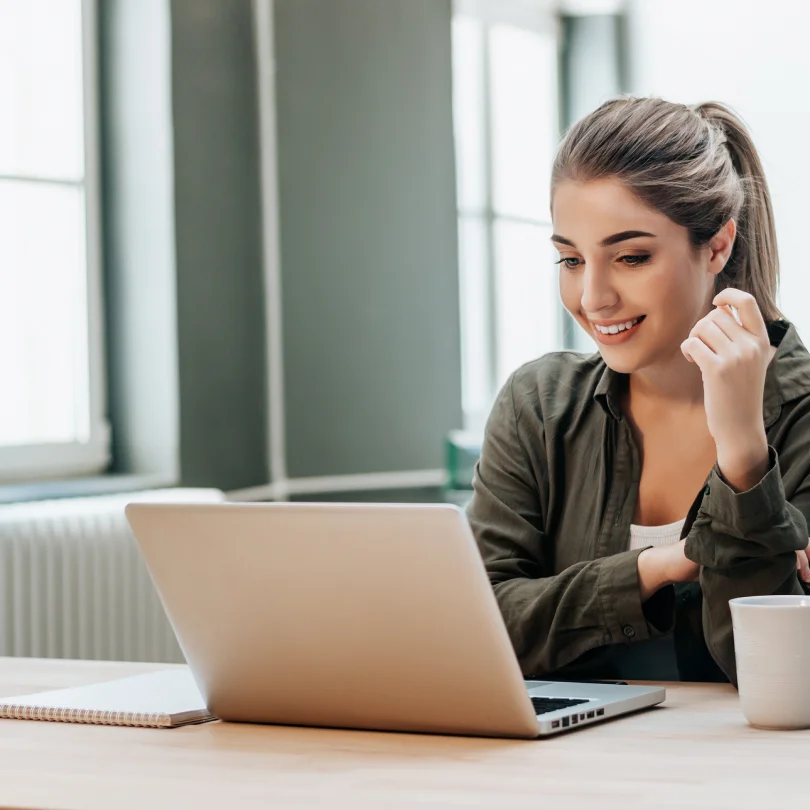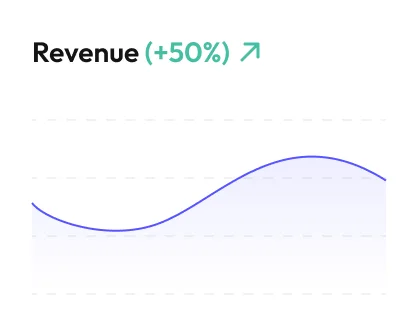 Connect with us to explore how we can support you in finding the perfect talent or shaping your next career move.